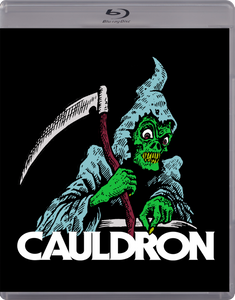 2 films directed by Lucio Fulci:
The House of Clocks
The Sweet House of Horrors
2 films directed by Umberto Lenzi:
The House of Lost Souls
The House of Witchcraft
2K restorations from the negatives. Loaded with extras. Coming in 2024. More details to be revealed at a later time.